5 Must-Have Office Amenities
Creating the ideal office space can be a challenging process. The modern working environment consists of a constellation of people from different backgrounds, each with an idea of what they want their workspace to look like. Given that, how can you incorporate office building amenities that appeal to such diverse desires?
Increasingly, the answer is to create a flexible office environment that allows each employee to choose how they work. Businesses should consider offering high-demand amenities that improve the quality-of-life for all of their employees. These include adopting flexible furniture, on-site fitness centers, or gym reimbursement programs, increasing the availability of healthy meal options, pumping stations, and easy access to filtered drinking water. 
On-Site or Employee Sponsored Fitness Programs
Revitalizing your workplace to increase productivity or improve employee retention requires rethinking your office-space as a whole. Modern offices have let go of the idea that a workspaces are simply a place their employees gather to do work for 8 hours and leave. Instead, many successful organizations are incorporating amenities into their workspace that improve the health and wellness of their employees. 
At the core of this effort is the integration of fitness options into the benefits package that you offer your employees. On-site fitness centers are becoming commonplace in modern offices. They offer employees the convenience of being able to squeeze in a workout before or after their workday. Not every organization can offer an on-site fitness center, but alternatives like gym membership reimbursement can be an excellent substitution. Regardless, your workers will be grateful that one of their office perks is part of their fitness regimen. 
There are advantages for both the employer and employee by offering fitness options. Whether on-site or through reimbursement, employees are more likely to work out when it is convenient and at no cost to them. For employers, this creates a workforce that has higher morale, lower healthcare costs, and increased productivity. If you are looking to attract the best talent in your industry, incorporating a fitness room into your workspace is an excellent place to start.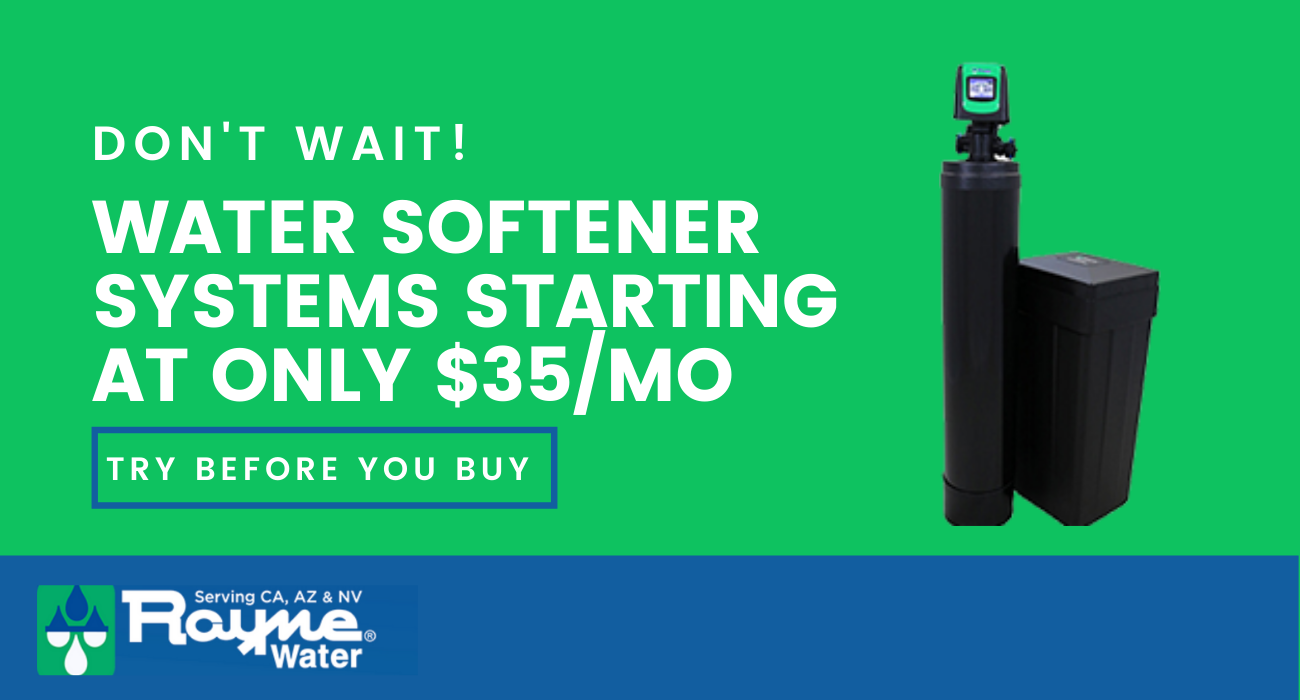 Pumping Stations
Employers are required by law in the United States to provide areas for new mothers to pump breast milk, so you might be wondering why a pumping station is considered an amenity. While the letter of the law requires employers to provide a space for pumping, there aren't strict requirements on what that space looks like. 
Often, pumping stations are one of the last considerations in the modern office. This leaves new mothers and potential mothers feeling marginalized and forgotten. Finding the space to pump in private, particularly in offices that prioritize open layouts, can be stressful and difficult. 
Healthy Meal Options
One of the most attractive amenities that appeal to both current and prospective employees is the availability of healthy meal options nearby. One of the secrets to creating a happy work environment is to make healthy food available at a reasonable cost. This will allow your employees to grab a quick healthy snack before their next meeting or sit down with colleagues over a meal on their lunch without the hassle of driving off-site for their break.
There are many ways to improve the food available to your employees, but there are two central concepts to doing it well; bring the food on-site, and offer healthy options for a variety of different dietary restrictions. 
Bringing the food on-site can mean installing a new cafe with an open floorplan and flexible seating. This encourages spontaneous conversation and mingling between employees. Or it can mean introducing a market or new vending machine options that incorporate healthy food choices, ranging from small snacks to larger meal options.
Catering to different dietary restrictions requires thinking outside the box when it comes to foodservice providers. At a minimum, consider incorporating vegan and vegetarian options into your menu if your workplace has a cafe or cafeteria. For instance, if someone is vegan but would like oat milk to be provided as a milk alternative for their coffee, try to offer those options.  Move away from processed food and lean closer to salads and foods with whole ingredients that are recognizable and easy to understand. If you aren't sure what to offer, consider reaching out to your employees themselves to get an idea of what food options they would prefer, then take steps to make that happen.
Provide Fresh Water
There are many reasons as to why your office needs a commercial water filter system. One of the most effective ways that you can improve the productivity of your workplace and enhance the lives of your employees is to make clean drinking water accessible at all times. Most people don't hydrate properly, and this problem is compounded when they are at work and don't have access to clean drinking water. While dehydration produces many negative health impacts, it also reduces productivity and the ability to concentrate. 
There are several avenues through which you can provide fresh drinking water to your employees. Although some workplaces choose to have bottled water delivered, these services are typically very costly and often require employees to lift heavy 42lb bottles. Not only that, but you have to store all of those bottles somewhere.
Bottle-less water coolers, like the Rayne Tri-Temp Bottle-less Cooler, offer an excellent alternative to bottled water delivery services. Offering nearly unlimited filtered water, our bottle-less cooler filters contaminants using both reverse osmosis and a multi-state carbon filter, ensuring that dissolved solids and chemicals like chlorine and fluorine are eliminated. Additionally, the Rayne Tri-Temp offers hot, cold, and room temperature water, giving your employees options.
Depending on the size of your office space, you may also consider a commercial reverse-osmosis filtration system. Commercial reverse-osmosis systems can produce anywhere from 150 gallons to 10,800 gallons per day of clean, filtered water. This allows businesses of any size to provide clean, filtered water to their employees without the hassle or expense of bottled water delivery services.
There are many benefits of an office water cooler. If you were thinking about only getting one amenity for your office, this should definitely be it.  
Improved Ergonomics
Improving the ergonomics of your workplace can boost productivity, reduce workplace injuries, and keep employees happier and healthier. Improving ergonomics in the workplace isn't a new idea, yet it remains one of the best ways to refresh your office space and improve the lives of your employees.
Many employers are transitioning to flex furniture to accomplish a more ergonomic workplace. The idea behind flex furniture is that it allows employees to work where they are most comfortable. Office spaces embracing more flexible workplaces still offer their employees a personal desk but also incorporate furniture elsewhere in the building that can be used for work or relaxation. Employers are moving away from open office layouts, in which some employees thrive, and some feel that concentration is more difficult, towards flexible spaces and greater freedom of choice for their employers.
One key piece of flex furniture that every office should offer is sit-stand desks. These are especially beneficial to employees with back problems or who commute for long distances, but all employees will see a benefit from not sitting for 8 hours per day. More comfortable chairs that are adjustable and configurable for different body types can also improve your employee's workday.
Final Thoughts
Improving your office space by expanding the amenities you offer your employees may seem difficult at first, but there are straightforward additions you can make that improve your employee's lives and make your workplace more comfortable and healthier. 
A few of our top 5 office amenities are focused on improving the health and wellness of your employees. These include offering an employee fitness program, whether through an on-site gym or gym membership reimbursement program, giving your employees access to clean drinking water at no cost, and giving them convenient access to healthy food options. 
On-site fitness rooms give your employees a convenient way to squeeze in a workout before or after work while giving you a healthier workforce. Access to clean drinking water will ensure your employees stay hydrated and healthy throughout the day. Consider using a bottle-less water cooler, which offers convenient, clean filtered water without the expense and hassle of a bottled water delivery service. 
You should also consider incorporating flex furniture into your office. Things like sit-stand desks and adjustable chairs are appealing to all employees, while they are also proven to improve productivity and decrease health problems. Lastly, consider incorporating a dedicated pumping station into your office space or upgrade your existing pumping station with comfortable seating, refrigeration for breast milk, and microwave for disinfecting pumping equipment. These efforts will make your office stand out as progressive, embracing, and empowering of all your employees. 
While we can't help you install a pumping station or flex furniture, the experts at Rayne Water can help you provide clean, filtered drinking water to all of your workers. Whether you choose to do so with a bottle-less water cooler or a reverse-osmosis system for your whole building. Even if you later ask yourself, "does the office need a water softener?" Regardless of what you decide to do,  Rayne Water has the water treatment solution that is right for you. To learn more about commercial water softeners or reverse osmosis systems, please contact Rayne Water today.

Sources: